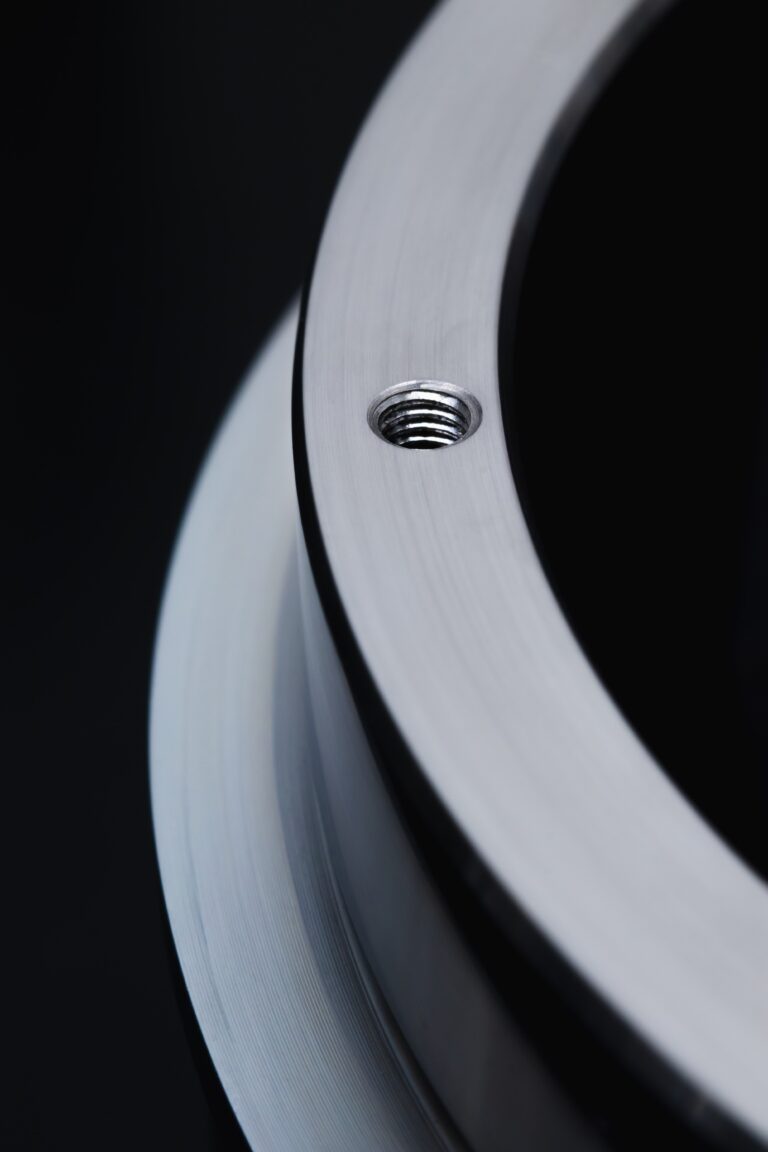 ARN Industries was established in 2021 in Domeikava, Kaunas.
The company is engaged in precision metalworking using 5-axis CNC milling machines. The company's employees, who have accumulated years of experience in various production companies in different countries, are capable of ensuring quality of the produced items and smoothness of the processes.
The set goals and ambitions compel us to be always interested in innovations and gradually introduce them into the production processes.
The company uses equipment exclusively from professional manufacturers, therefore we can ensure high quality of the products.
The numbers speak for themselves
Need professional production solutions? Get in touch!