PROFESSIONAL metalworking with CNC machines
At ARN Industries the customer's requests are always taken into consideration and executed in the most optimal and functional way, thus we are able to offer competitive pricing and deliver professional quality. ARN Industries employees are continuously upgrading their qualifications and have accumulated extensive work experience in companies both in Lithuania and Germany. This experience ensures the flexibility in responding to the customer's requests and providing the most acceptable offer.
The German DMG DMU machines used comply with all safety requirements and have CE certificates. The maximum machining dimensions are as follows: 1020x700x700 mm (3 axes) and 700x700x500 mm (5 axes). Precision is up to 0.01 mm.
- ISO 9001:2015 quality management system is in place, which boosts customer confidence, minimises the extent of potential defects and encourages continuous improvement.
- ISO 14001:2015 environmental management system is also in place, which allows for minimising environmental impact, promotes environmental ethics and commits us to complying with current legal standards and laws.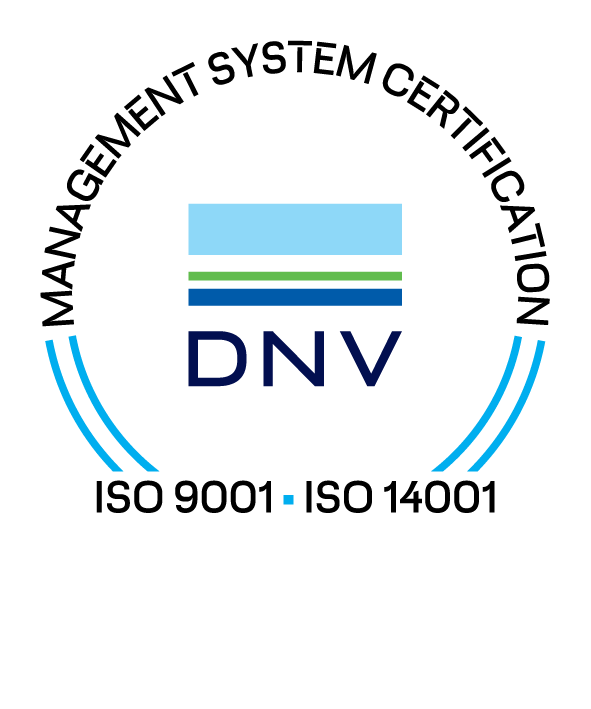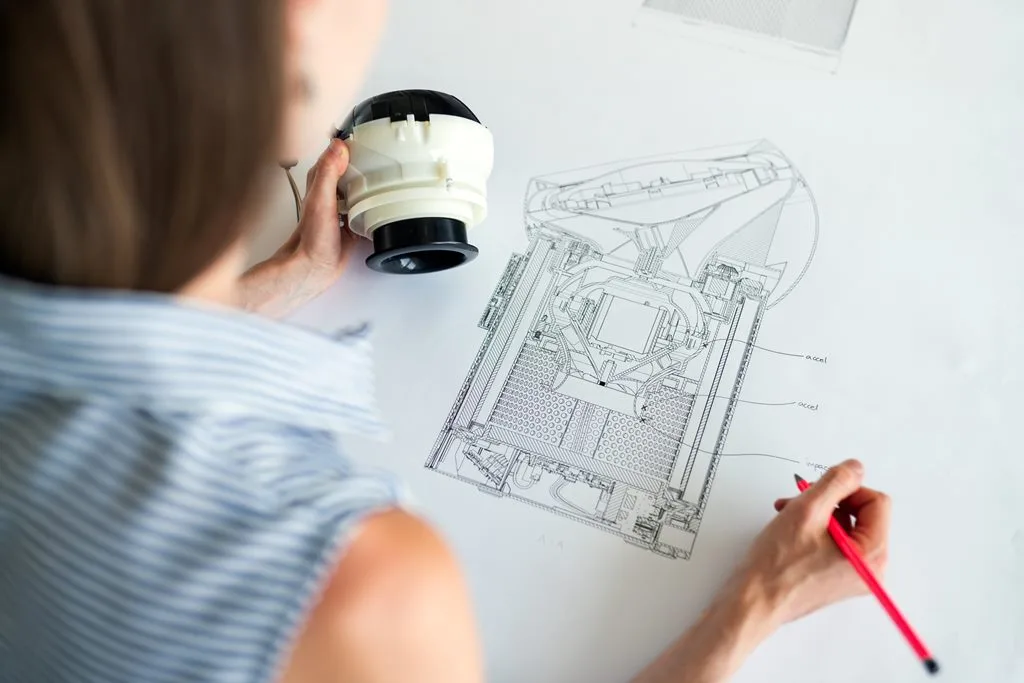 ARN Industries produces prototypes that the customer can test to see if the part has been designed properly or if the calculations have been accurate. This affects the further development of the product or the whole assembly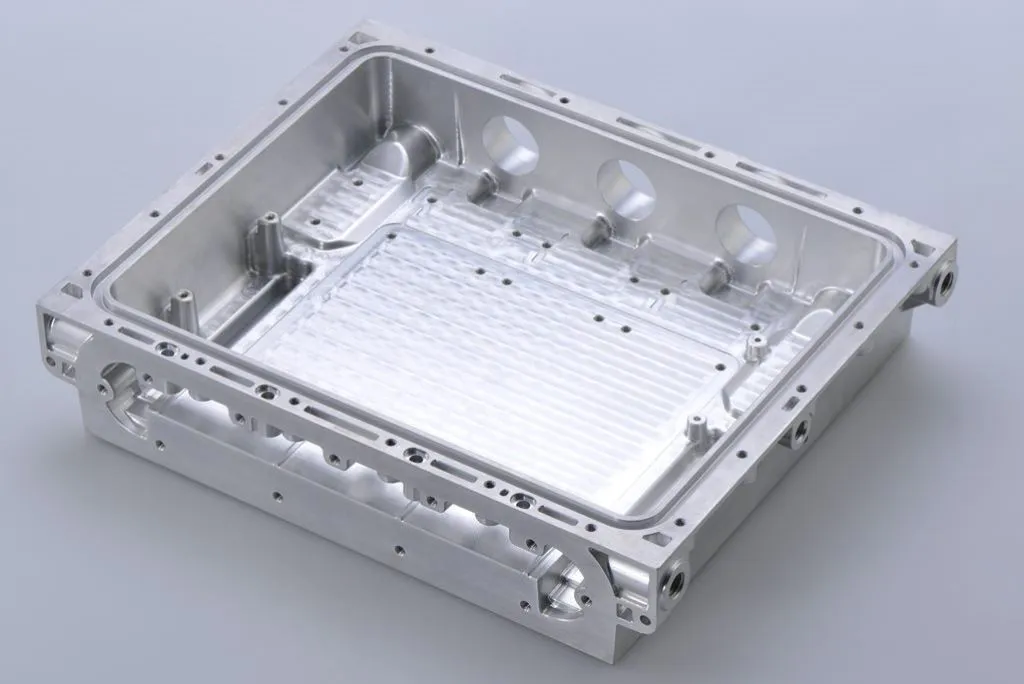 Single-unit production requires a strong focus, high degree of concentration and technical expertise that can be applied to deliver the result desired by the customer.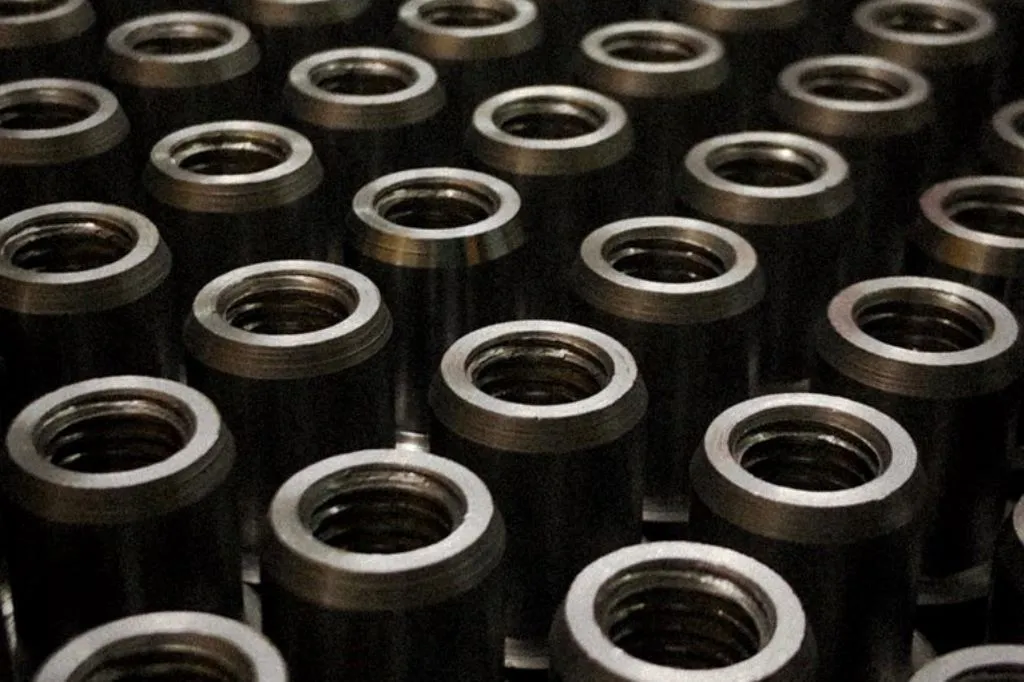 The machines used in our company enable us to ensure efficient series or mass production. Please contact us if you are in need of professional solutions for production!
Need professional production solutions? Get in touch!