Profesionalus metalo apdirbimas cnc staklėmis
ARN Industries atlieka tikslųjį metalų frezavimą moderniomis 5 ašių CNC staklėmis . ARN Industries visada įvertina kliento norus ir įgyvendina juos kaip įmanoma optimaliau bei praktiškiau, taip galėdama pasiūlyti konkurencingas kainas bei profesionalią kokybę. ARN Industries Įmonėje dirbantys asmenys nuolat kelia kvalifikaciją, turi surinkę patirties ne tik lietuviškose įmonėse, bet ir Vokietijoje. Ši patirtis leidžia lanksčiai reaguoti į kliento norus ir pateikti priimtiniausią pasiūlymą.
Naudojamos vokiškos DMG DMU staklės atitinka visus saugumo reikalavimus bei turi CE sertifikatus. Maksimalūs apdirbimo gabaritai: 1020x700x700mm. Tikslumas iki 0,01mm.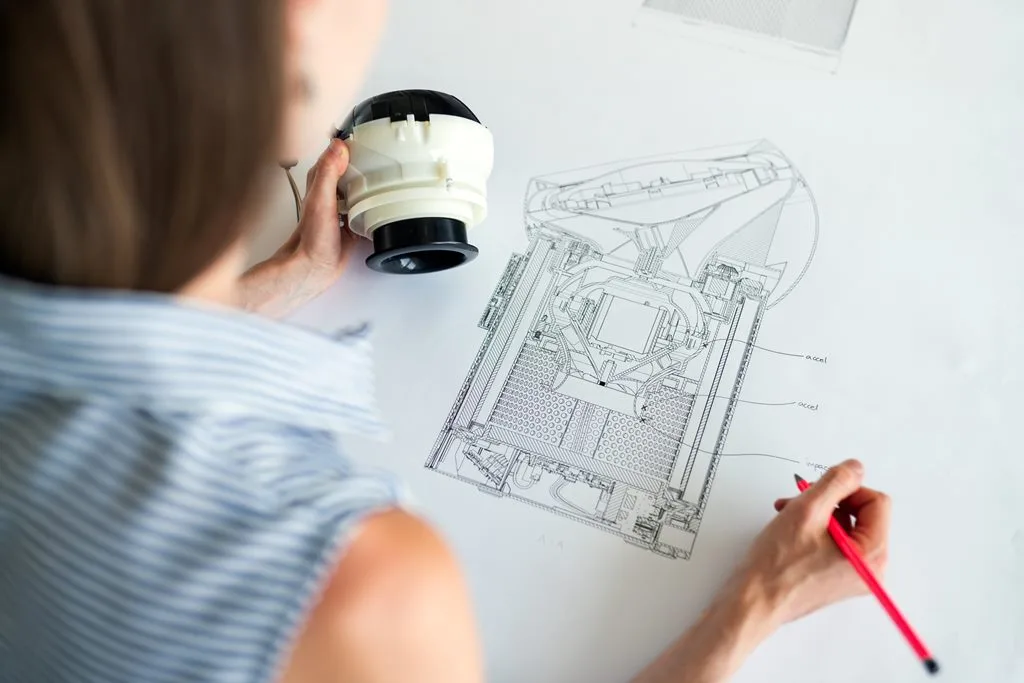 ARN Industries produces prototypes that the customer can test to see if the part has been designed properly or if the calculations have been accurate. This affects the further development of the product or the whole assembly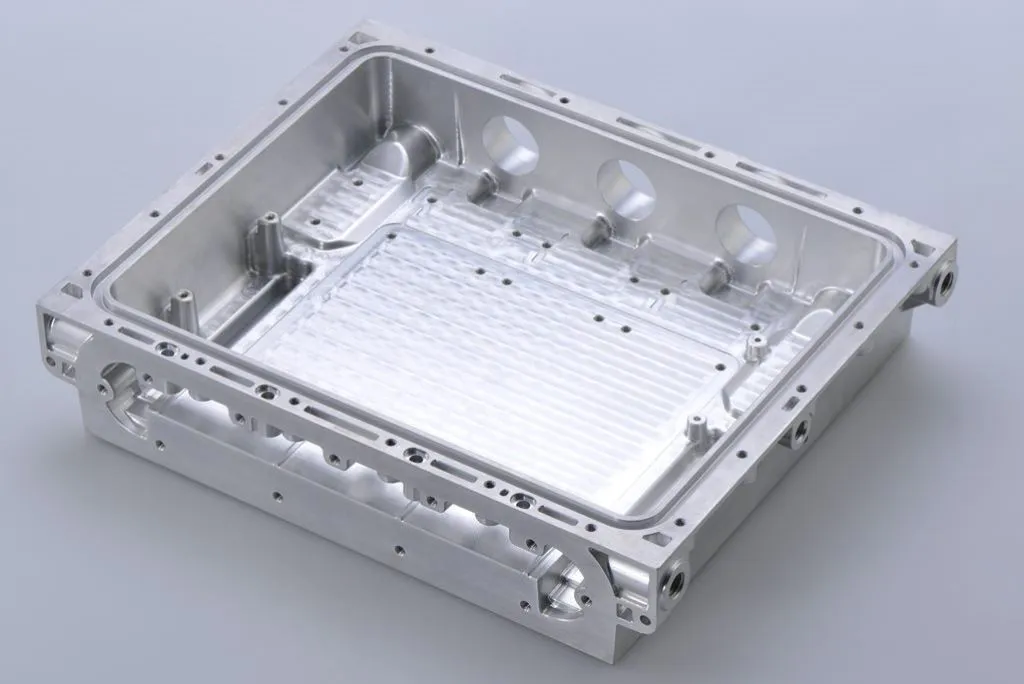 Single-unit production requires a strong focus, high degree of concentration and technical expertise that can be applied to deliver the result desired by the customer.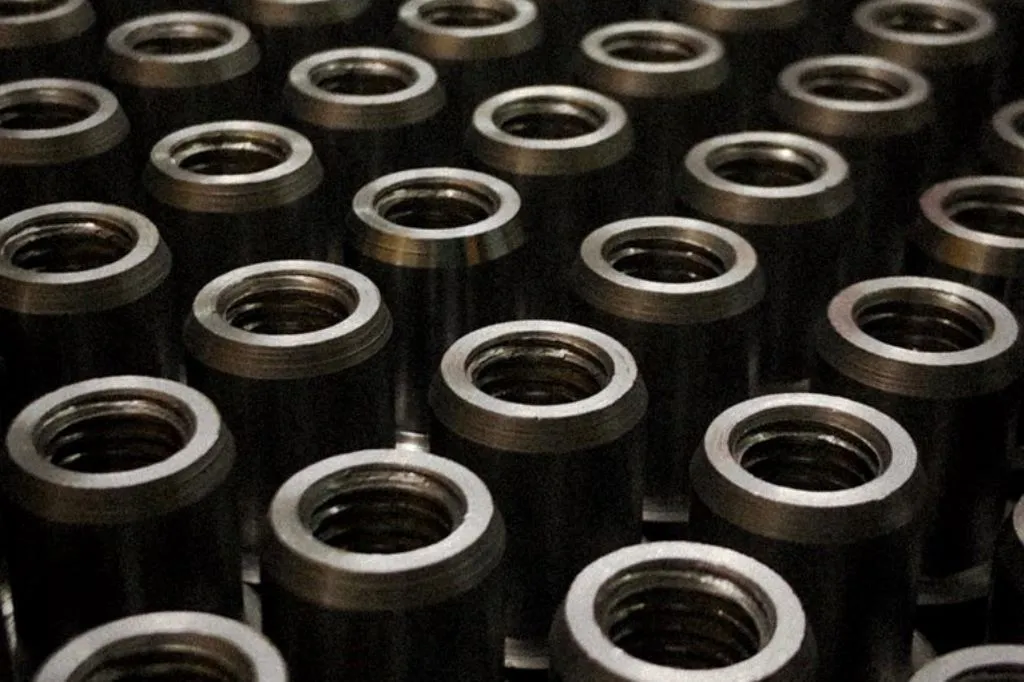 The machines used in our company enable us to ensure efficient series or mass production. Please contact us if you are in need of professional solutions for production!
Need professional production solutions? Get in touch!